I love the t-shirts this company creates with imprints of old book covers. I have a handful that I wear quite often. To be clear, I'm not affiliated with the company at all, in case this looks like a sales pitch. I just think they're cool.
In any case, they have a new line out, the "Don't Panic" line consisting of their sci fi collection. Some of these they've had for a while, but some are new. They have bags and phone cases too!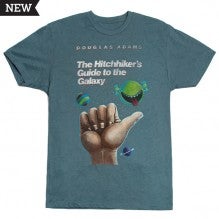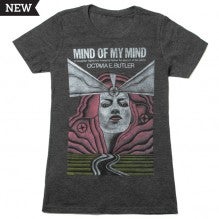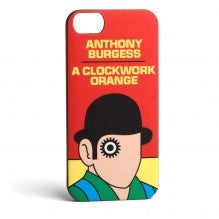 ---
You can check out the whole line here:
http://outofprintclothing.com/science-fictio...
---