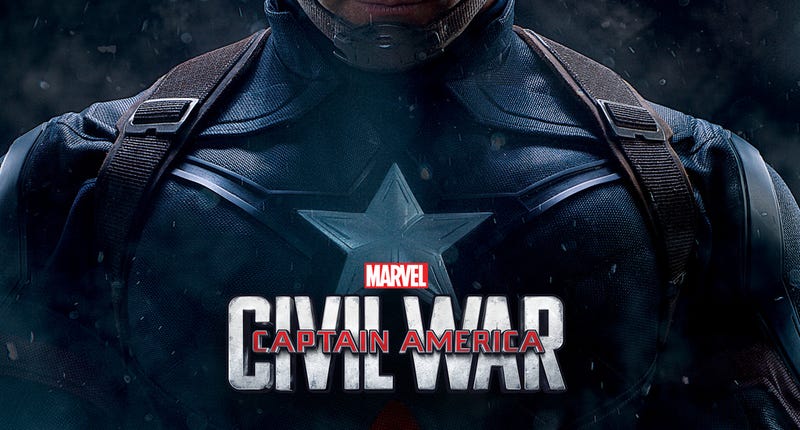 I saw the movie this afternoon and I loved it. However, I was hoping for something in the post credit scenes that I didn't get and I feel it was a wasted opportunity. Spoilers after the jump.
So we get a mid credit and post credit scene. Mid credit scene is Bucky saying good bye to Cap and being frozen in Wakanda until the Hydra programming can be removed. The post credit scene was Spiderman with his super hot aunt May and some kind of Spider-Signal. I'm sure it's from the comics, not the point. The scenes were fine in and of themselves. However, I feel that something better could have been done with them
Earlier in the movie, Rhodey gets blasted by Visions beam attack and is out for the rest of the movie. He does survive but is looking at paralysis and can only start walking with the help of some of Tony's technology. There is a line about how he was going to be looked at by doctors so we knew he survived the blast and fall. While the scenes themselves are fine and I don't have an issue with Rhodey as a character, I think the MCU would have been better served with these moments being used in the post or mid credit scenes.
Marvel has a history of using the post and mid credit scenes to push the next movie. They know that word of mouth builds momentum and that they need to keep the average movie goers attention hooked. They have the comic reader for the most part, it's the rest they need to keep focused. Post and mid credit scenes do that, for the most part. Just take a look at their history.