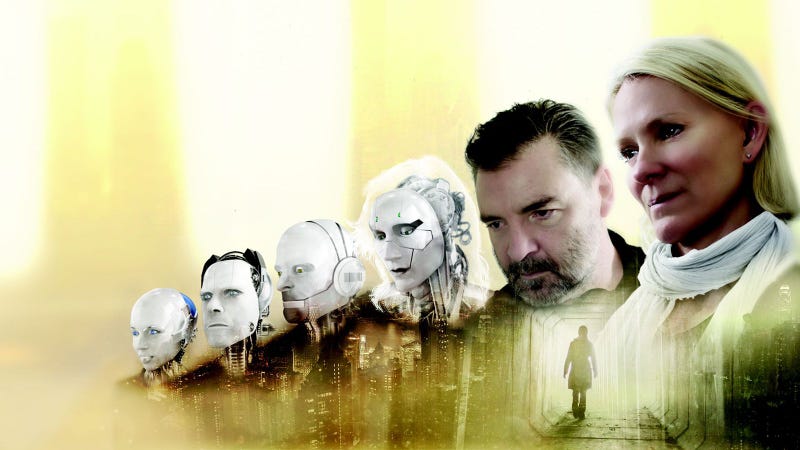 Will he be better than Metal Mickey? A robot actor takes to the airwaves on British radio next week. Could metal thespians fare better than the CGI variety?
BBC Radio 4 is broadcasting five 15-minute plays based on Isaac Asimov's I, Robot each day next week. Starting Monday at 10:45am with repeats at 19:45pm. They will then be assembled into an omnibus edition on Radio 4 Extra next Saturday at 13:00. As ever it will become available online to all corners via iPlayer shortly after broadcast.
The cast includes Spooks -star Heremoine Norris and Stanley Qubit, a Nao-25 humanoid robot owned by technology journalist Chris Middleton who also appears in the production.