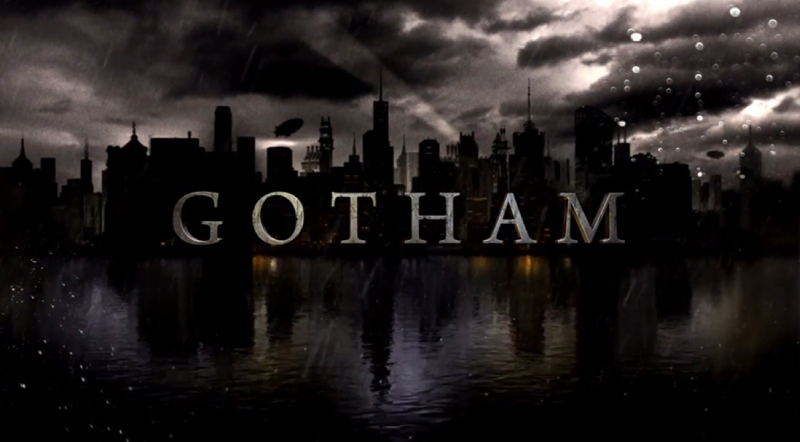 This is the megathread for Gotham Episode 10"Worse Than A Crime". Be warned, there will be spoilers beyond this point.

Well folks, here we are. We've made it through 10 episodes of this insane show and man has it been a wild ride. .
First off lets hit some of the bit items. We get the first reveal of Mr. Freeze in a little scene at the very end of the episode. I call it a fan service moment since there is also a name drop of Dr. Strange in an earlier scene in Indian Hills which is where Galavan's body ends up.
I like the look that the Gotham design team has gone with. It looks enough like the comic book so fans will recognize who it is. On the other hand this character is hard to do in this show because for most people their first thought of Freeze is Arnie in Batman And Robin. So it makes it hard to have him look closer to how he looks in say, Batman: The Animated Series. Overall it's a good design. The goggles are a little out there, a bit Lady Gaga-ish but the freeze ray looks good.
If you want more insight, there is a good interview with actor Nathan Darrow who plays the good Dr. on usatoday.com, which is where I got these pictures from. I also loved the frozen over cityscape on the title card seen in the closing credits previewing the show's return in February.