Yub yub, Emperor: Author Aaron Allston has passed away. http://t.co/u7stE2g7gr #SWEU

— Dunc (@clubjade) February 28, 2014
Really bummed about this. I've read many of his novels and especially liked his X-Wing novels. Apparently he collapsed while attending VisionCon in Branson Missouri. My thoughts and prayers are with him and his family.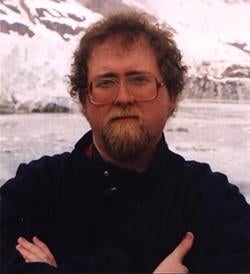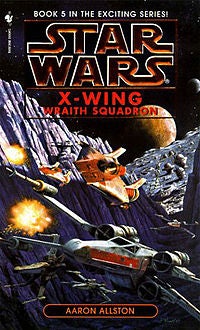 RIP