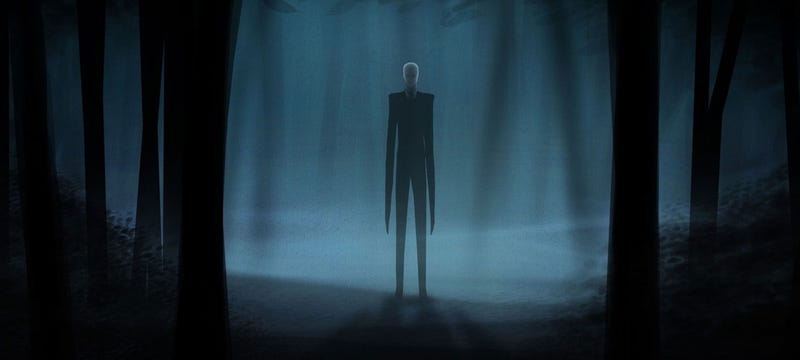 I love the idea of creepypastas, basically being the modern day ghost stories you use next to a campfire or at a sleepover. The problem, is that many aren't all that good and thanks to the name, creepypastas just don't get any respect.
And to be honest, I agree that the name is bad. Every person who I've ever talked to in the fan-fic and creepypasta community seems to agree with me that the name isn't all that good and should be changed. However, no one seems to be the one to start calling them differently. Personally I would call them Horror-fics but that is just me.
Secondly, a lot of creepypastas suffer from just repeating the plot of a successful story, but trying to one up them with more gore and shock value. It's why we have so many Slender Man knock offs and lost episodes. They fill up the creepypasta sites with a lot of the same and most of them are just not good.
Also, in making the stories gorier, they unwittingly lose what made the originals so effective. Using video game creepypastas for example, the reason why MARIO and Pokémon Black worked so well is that they sound like actual hack games that would exist. You could believe that these were games you could find on Itch.io for free. Hell with MARIO, it pretty much has the style and plot of many modern day walking simulators.
However, when you put more gore into these stories, more stuff that just couldn't ever work. The reader just can't take the story seriously. They lose the suspense the originals have and turn into nothing more than a farce.
Another problem is that many stories, even if they don't just repeat older stories, use the same old phrases and tropes over and over again. In fact, this is such a problem that the Creepypasta wikia actually has an entire page on bad tropes and why not to use them.