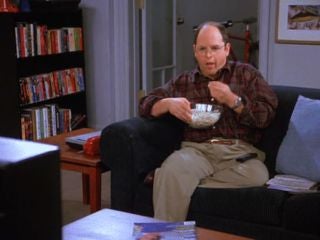 It's the beginning of a new month, so it's time to check in with the Rewatch Project and give interested parties a chance to sign up.
June was a great month for rewatches. We had several series going strong as well as several new additions, including a couple during the month.
---
Ghost in the Machine has been telling tales of adventure and romance in the Old West with the rewatch of Brisco County Jr.