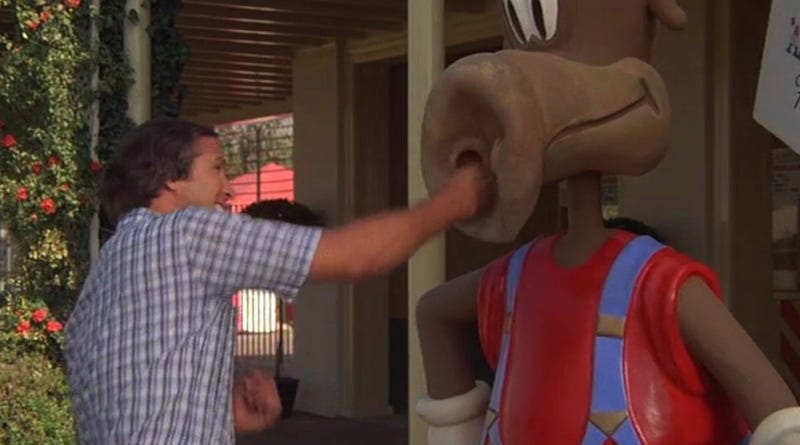 Entitled idiots all over the U.S. are proudly defying orders not to trespass in the areas of our National Parks that have been closed due to the government shutdown. These infantile whiners have called upon their fellow countrymen to "Occupy America" by disregarding any and all orders by the remaining park officers who aren't currently on furlough. Most of them argue that the shuttering of these sites is somehow a conspiracy perpetrated by "President Hissy Fit."
So why do we need people to manage these parks at all? What's wrong with just jumping a gate or removing cones placed by those understaffed rangers? Because of a concept that American conservatives used to understand quite well: the tragedy of the commons.
When a shared resource is open to the public (like, say, Zion National Park) people don't treat it as well as if it were their own land. The environment gets abused in a hurry, and pretty soon you have little more than a dumping ground for human waste and fast food wrappers. Eventually, people start chipping off a nose or two from Mount Rushmore to take home as a souvenir because they're able to rationalize their impact as somehow minimal in the grand scheme of things.
Many Libertarians see the tragedy of the commons as an argument for the abolition of public property entirely. But that's not what these bumbling gangs of obtuse brats are arguing for. No, they love having access to the public parks. And no park ranger who's just doing her job is going to stop them.