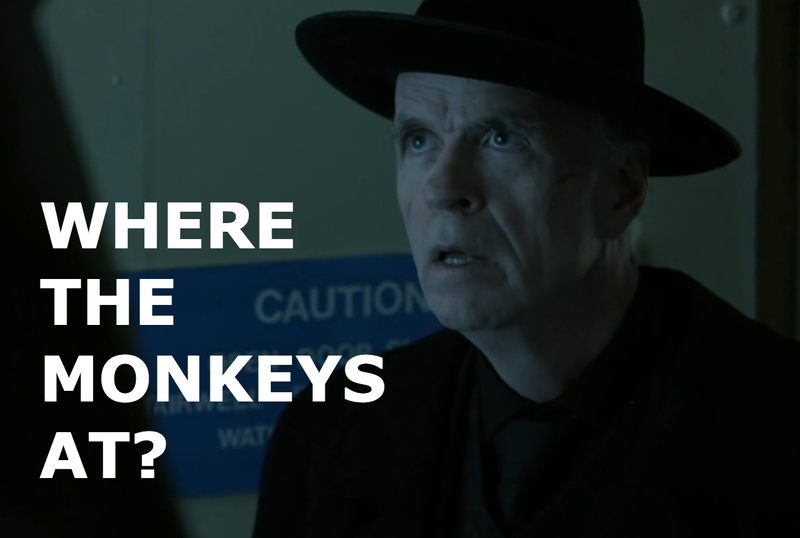 Buch of Hyenas! Let's discuss. I don't usually do reaction threads for this show, but holy crap I need to freak out before I put my thoughts in order and make some intelligible comment on one of Ghosts' excellent recaps. Also, The Flash, Arrow and LOT are over and I feel left out.
First things first. Due to work and Uncharted, Hyrule Legends and other important things, I was 4 weeks behind this show. But I got a cold and caught up yesterday on EVERYTHING. Also all of Supernatural. I DON'T HAVE A PROBLEM OK? Besides the cold that will eventually kill me.
So things have been getting progressively weirder on this show. And no less awesome. And we closing to the end of the season and we need to freak out. See you on the other end.