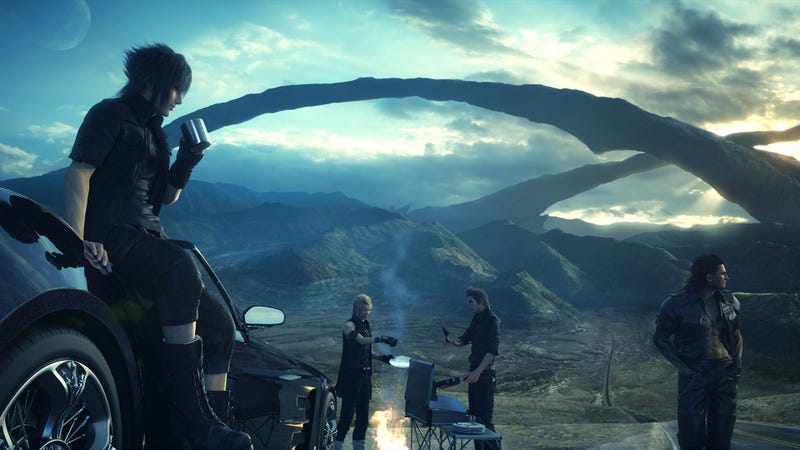 Welcome back to another Friday Open Thread, as we inextricably move towards the end of this shitshow of a year and towards the four year hell that awaits.
This week I've been enjoying not only the fallout from the Richmond by-election last week but also last night's Sleaford by-election, which has seen the continued the decline of the Labour Party under Jeremy Corbyn (a man who it's not secret I can't stand). Outside of that I've been playing through some more of Final Fantasy XV and doing assignment work for deadlines that are approaching fast. So far I've been enjoying the game but my god is the worldbuilding and story a mess largely down to the fact there really isn't one to begin with.
For the weekend I plan on doing very much the same as this week and just generally take things easy after a couple of politically charged weeks. So what are you lot doing? Any games or films that you enjoyed recently despite large flaws? As usual put your comments down below.