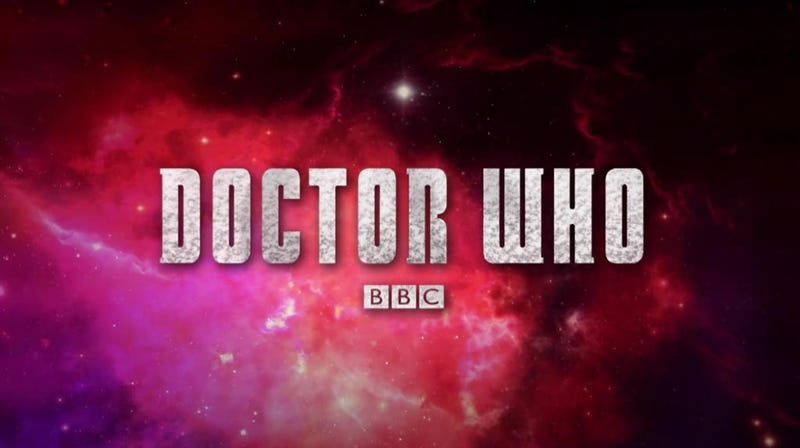 You might have seen some of them already, but the BBC have put out some lovely high quality promo snapshots from the 50th Anniversary story - click through for loveliness!
The Three Doctors! Two and a half Doctors? The Doctor, The Doctor and The Artist Time Lord formerly known as 'Doctor'?
The Hurt Doctor examines some controls in his Eleventh Incarnation's TARDIS...
Meanwhile Clara and Kate perform an homage to the Doctor Who Classic, the 'Look at something nasty/scary/awe-inspiring just off camera' shot.
The Tenth Doctor spends a lovely day out at The Doctor Who Experience... or is piloting his TARDIS, one of the two.
Matt Smith descends on Trafalgar Square!
The Eleventh Doctor looks concerned - maybe he's realising that Time's running out...
[Pictures via Doctor Who News]