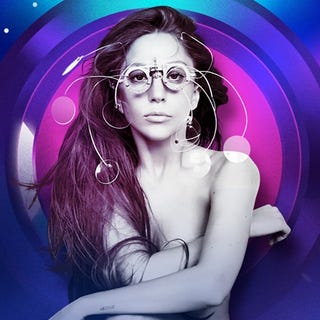 In 2015, Virgin Galactic is going to launch Lady Gaga into space.
They are also going to bring her back, but only after she performs one song in space. The Gaga will get sized up for a meat spacesuit and perform a month of vocal training in order to become the "first artist to sing in outer space."

Wait just a minute! That can't be right! They must mean the first American artist to sing in outer space because one delightful Canadian has already rocked the cosmos.