***Spoiler warning for last night's Agent Carter and future episodes****
So if you are anything like me you watched the Agent Carter episode last night. And you were surprised (or not) when the new tenant at the boarding house turned Homicidal Psycho on a bad guy.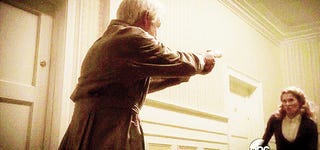 There was a lot of speculation in the spoiler thread on ObservationDeck but now we have a definitive answer to the question "Who is she working for?".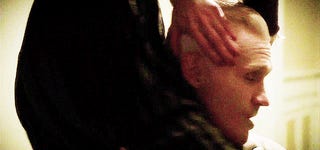 Well straight from the people making the show:
She is part of The Black Widow program.