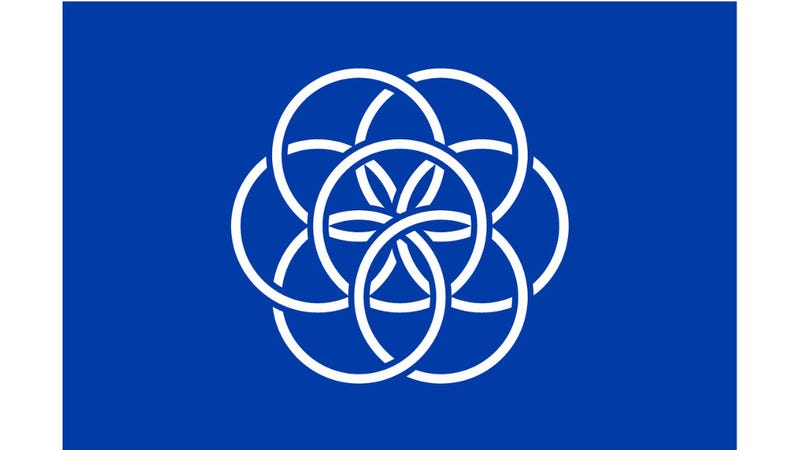 As a student project for his degree in fine arts at Beckmans College of Design in Stockholm, Sweden, Oskar Pernefeldt designed this international flag to "be used while representing planet Earth" and "remind the people of Earth that we share this planet" according to his project site.
The video below explains his design thought process.
Of course in a darker timeline this might end up as the flag for Earth.
Found via Smithsonianmag.com