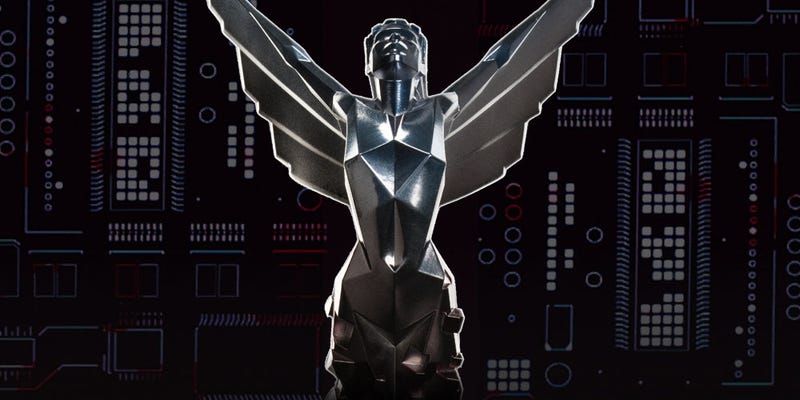 Welcome back to the Friday Open Thread where you get nothing, you lose, good day sir!
So last night saw two big events, with The Game Awards 2016 which saw a bunch of reveals of games such as another trailer for that weird as shit Kojima game and finally some gameplay (but still no plot or companion details) for Mass Effect: Andromeda and it also saw the shock by-election win by the LibDems in the UK which you can read more here (shameless self promotion: http://mortal-dictata.kinja.com/david-beats-goliath-as-libdems-stage-comeback-in-richmo-1789592814).
With the success of the TGAs in the last few years I'm surprised they haven't started something similar for Sci-Fi and Fantasy television to the same degree rather than getting trampled on by more generic television at the traditional award shows. Oh well we can only wonder I suppose.
This weekend I aim to get some work done, continue watching The Grand Tour which I'm enjoying so far, and play some more of the excellent (if confusing as hell) Final Fantasy XV.
So what are your plans for the weekend?