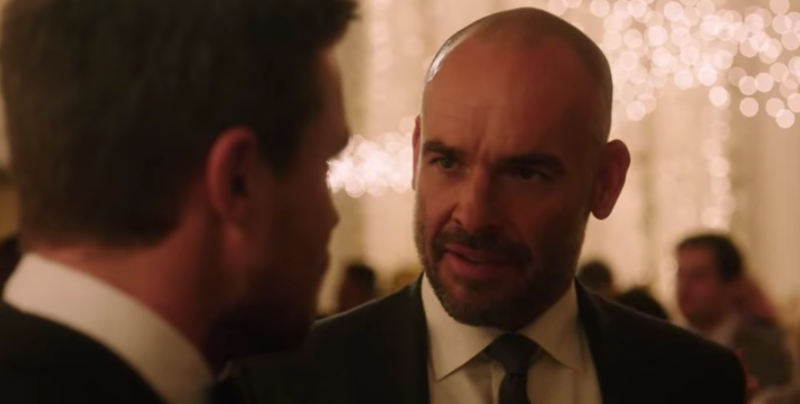 Hello beautiful people, welcome back to your favorite CW telenovela: La FLECHA! This is it. The last Arrowverse episode of the year. The last episode for a month. And then... come back with an extra show! Meanwhile, let's react to the midseason finale.
Episode info: Quentin Lance (Paul Blackthorne) is kidnaped by Black Siren (Katie Cassidy) and Cayden James (guest star Michael Emerson), who are looking to trade Lance's life for a weapon of mass destruction. Oliver (Stephen Amell) and Team Green Arrow must figure out a way to save Lance while still keeping the city safe. 

Trailer here
We're coming back from the Crisis crossover and things seem dire for our brooding team. The case is going much worse apparently and does it have to do with the fact that The Arrow keeps changing skin tones each time they need one of the characters visible? Nope. Does it have to do with the fact that Oliver just plain left the state to attend a wedding for a few days while he was on bail? NOPE. DOes it have ANYTHING to do with everyone being callous about secret identities and being the worst liars ever? POPPYCOCK! The only reasonable explanation is that there's a traitor.
Humans are so... Interesting!
I'll see you in a few hours/ few days.