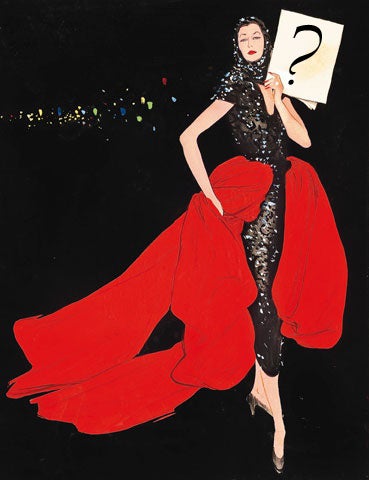 I am a patternmaking, sewing and fashion design teacher. I also teach workshops in millinery and embellishment techniques. Have an issue with clothing design or want to know why clothes are made the way they are? Ask me! Have an issue with a cosplay pattern and sewing construction? I'm here for you. Want to make a hat? I'll hold your hand (figuratively, of course). Have a picture of something you've seen someone wear and want to know how to make it? Show me! I'll be taking questions until 2:00PM US Central Time.
(This is just a reminder that the people answering questions are human (mostly) and have lives outside of this venue. Some of them can only spare an hour or two to field questions, so if they don't get to your issue, don't take it personally. Each AMA will be dictated by the person taking questions. Let's keep this as casual as possible. And for the folks answering questions, don't panic if you don't get a whole lot of questions. The people asking are human too (mostly) and might be unavailable to chime in.)
We'll use my AMA as a testing ground for this series. If you see something that needs improvement or tweaking let me know.
Having said that, ask away!!