This is your AOU megathread! In compliance with our mighty leader's guidelines and to minimise spoilery potential for those who have yet to see the movie, please post your thoughts/squee here! I'll be re-sharing this post every day for the next week or so. HERE BE SPOILERS. You have been warned.
If anyone else wants to re-share this post (or notice that I haven't yet) feel free to do so, but let's keep it to twice a day or so.
NO, REALLY, THIS THREAD CONTAINS SPOILERS. DO NOT READ IF YOU HAVEN'T SEEN THE MOVIE/DON'T WANT TO BE SPOILED.
My thoughts on the movie in a comment below. TL:DR version: IT WAS AWESOME!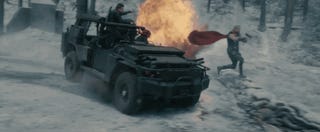 Edit: US screenings start today. The Americans are coming!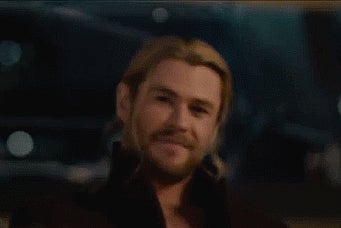 (Welcome, welcome!)