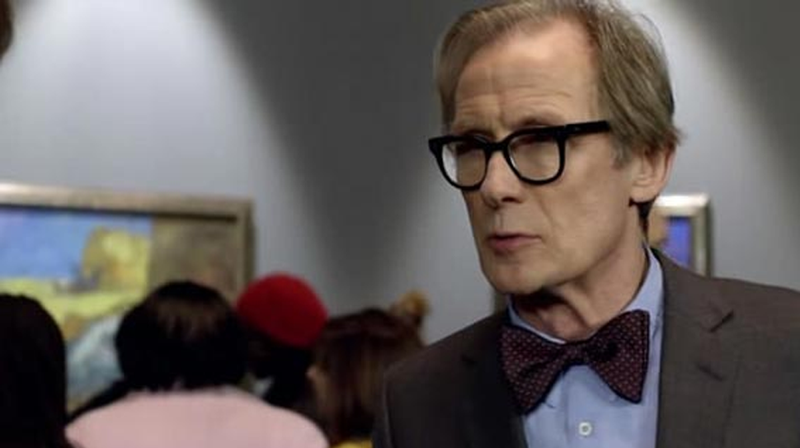 'Too much baggage' lead to the actor declining the chance to play the Time Lord... but when?
Speaking to the Express, Nighy revealed that at some point (presumably since the post-2005 NuWho revival), the BBC approached him offering the role of The Doctor - and he said no:
I won't tell you when because the rule is that you are not allowed to say you turned that job down because it's disrespectful to whoever did it.

I will say that I was approached. But I didn't want to be the Doctor. No disrespect to Doctor Who or anything, I just think that it comes with too much baggage.
Nighy of course would make an appearance in Doctor Who anyway, in long-time collaborator Richard Curtis' 2010 episode Vincent and The Doctor as another Doctor with a taste for fanciful neckwear, art expert Dr. Black.
Despite turning down the role, Nighy had nothing but praise for Peter Capaldi as he steps into the shoes of the Twelfth Doctor:
He's a marvellous actor. He'll be very good as the Doctor. He'll bring a lot of wit and dry humour. He's elegant and he looks great.
What might have been, eh?