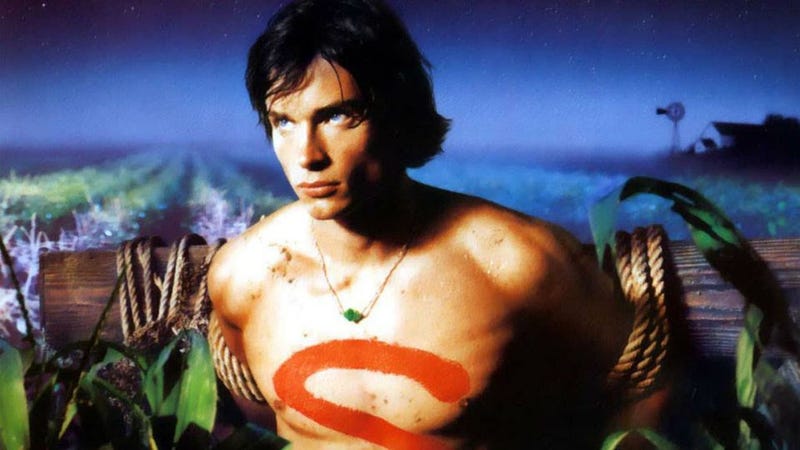 CBR has dropped the news that a pilot for the series called Section 13 starring Tom Welling has been cancelled. Apparently, unfavorable reviews for the espionage themed project lead to its dissolution. And so, Welling is free to do something else.
And what might that be?
Since Supergirl has announced that there will be a definitive Superman appearance on the show and casting going on for the role, speculation dictates one put two and two together and Welling could possibly return to the character that made him a star. Tom Welling played Clark Kent, the teenager who would one day become Superman on the t.v. series Smallville.
It's very possible. The Flash has brought on John Wesley Shipp who was played the original Flash in the 1990 t.v. series from CBS, by the way. Welling having history at the network this not at all outside the realm of possibility, right?
We shall see.