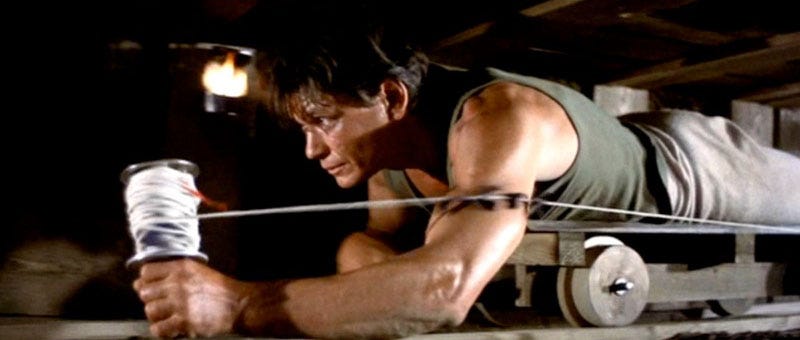 It's that time of the week again fellow O-Deckers. Work/Education is done for the week and it's time for your mandated 60 hour furlough. How are you spending this weekend?
Now onto the main topic. I've had an idea that as a collective we could each write a piece on our favourite Sci-Fi (or Fantasy and Horror) TV show (this includes any episodic format on TV, such as miniseries), saying why we love it and think it's the best, and post them next Friday, under a series called 'Why I Think [Insert Title Here] Is The Greatest Sci-Fi Show Of All Time'. I myself will be doing this with my favourite show, Stargate: SG-1. If you would like to join me in this crusade simply post what show you will cover down below so that we don't have repeated posts (I'll add them to a masterlist below so all can see what's been taken).
Shows taken/Author:
Stargate: SG-1 - Mortal Dictata
Gravity Falls - Speccy4i
Buffy: The Vampire Slayer - Alliterator
Now off you go to freedom. Just don't let the goons see you.