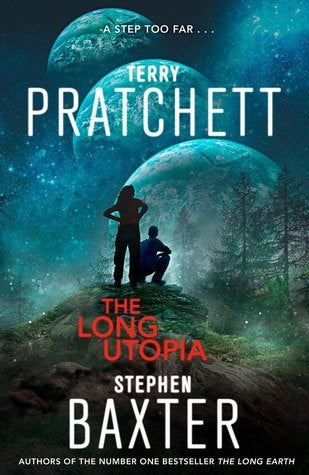 So I found this list on top notch fantasy blog Fantasy Faction and I thought I would share it here on the O-Deck.
http://fantasy-faction.com/2015/most-anti…
While io9 does a fantastic preview at the start of the year, I thought this was interesting because it comes directly from some of the major publishers of speculative fiction in the world. It bounces around numerous genres and subgenres, and women writers have a very strong presence.
Uprooted, The Invisible Library, The Traitor Baru Cormorant, The Vagrant, and Day Four are all books I might have missed. Plus a few major epic fantasy series get new volumes such as Empire Ascendant by Kameron Hurley and Ascendant's Rite by David Hair.
All in all it is a great list of books with something for nearly everyone.