Mainstream science fiction has no time for love, Doctor Jones. We'll get 30 pages of almost fetishistic description of a spaceship but when it comes to relationships we get a terse, "They coupled." That's hot. In the hardest of hard science fiction, personal relationships are persona non grata. What if you could have a great science fiction story and a great love story at the same time?
Romance fans are gobbling up SFR like the Borg assimilate new species. Science fiction fans mostly sneer at it and gripe about what's wrong with it. That's a waste of great science fiction that's injecting some innovation into what is largely a stagnant genre.
Here are five reasons why science fiction romance is worth your time:
---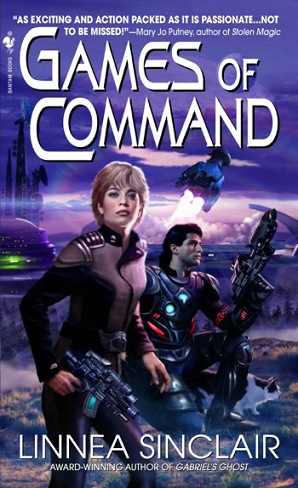 5. Classic science fiction from a new point of view
Most of SFR is written by romance writers for romance fans. This means that they'll take what we might consider a tried and true science fiction concept (computer-controlled humanity, space prison break) and have a different twist on it because they haven't read it being done to death for 40 years. For them, it's new and fascinating. Sometimes they end up in the same place classic science fiction does, and I find that the most interesting of all.
---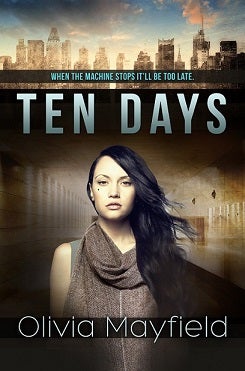 4. Character driven science fiction
Romance is nothing if not character driven. You have two very different people coming together, learning each other, and falling in love. The deep POV required for this mechanism to work also gives us a very internalized view into the specifics of the science fiction setting. In Olivia Mayfield's Ten Days Cally has to deal with the imminent failure of the machine that drives every aspect of her life, you feel her terror, her desire to wish it away, her shying away from everything changing forever. Instead of being told how bad it is, you experience it through her eyes.
---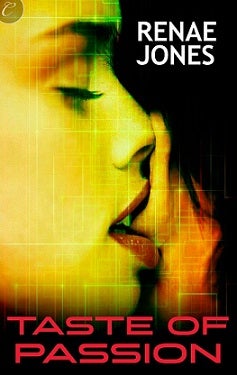 3. New science fiction settings
We all get accustomed to the same old settings. Space opera! In space. Ship drama! On a ship. Orbital habitat mystery! On a... you get the idea. Renae Jones's Taste of Passion is set on a world forgotten by its progenitors for a century. As it is brought back into the fold after 100 years of freedom, its psion-based culture is being systematically destroyed. Not only is this story a great take on the consequences of colonialism, it's hard to be inside the protagonist's head as her entire life is torn apart - ostensibly for her own good.
---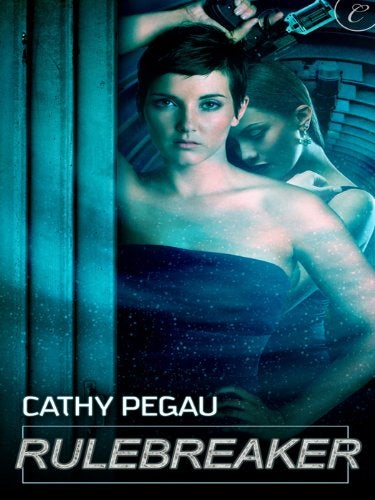 2. SFR embraces LGBT
If it's hard to get a heterosexual relationship past "they coupled" in mainstream science fiction, how much harder is it to get any sort of quality LGBT relationship? SFR does not have this problem. There is every sort of relationship you can think of at every heat level (a romance term for how much sex there is). In Cathy Pegau's Rulebreaker, a high end thief meets her match in a woman who's supposed to be her next mark.
---
1. New science fiction readers = new science fiction writers
We've been losing some of the best science fiction writers to other more profitable genres over the last ten years. Romance is the most popular genre in modern literature. Getting science fiction a foot in that door is a win. More readers lead to more demand. More demand leads to more writing. More writing leads to new and interesting science fiction. In fact, I just beta read a lesbian space western. Hardbitten bounty hunter romances the daughter of a doctor on an old mining station. Can she tame her reckless ways and win the love of a good girl? Let me say it again: Lesbian. Space. Western. How cool is that?