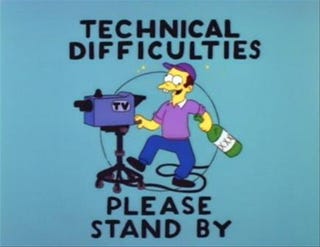 I just tried to change the name of my personal blog and now I can't access it anymore.... I already contacted helpdesk, but I'd like to ask someone to click on my name for a second just to see if it is somehow gone for good or just unreachable for me...
(I'll delete this post as soon as I got an answer, in the light of the recent discussion about topicality ;) )
EDIT - Thanks for answering. I had no idea I had so much power here. I intended to limit it to my personal blog, but it dawned to me I cannot open it anymore then. I'll just leave it here for now.... And hope I won't need a new account....