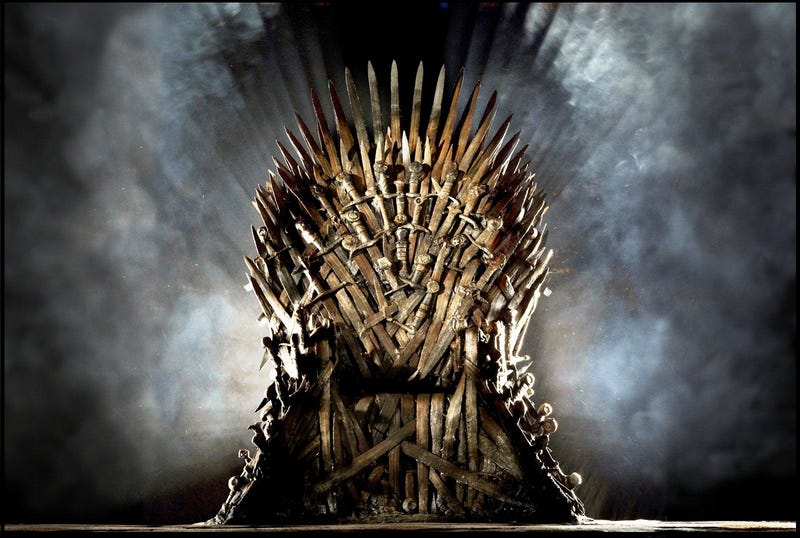 George R.R. Martin took some time off from not being your bitch to answer some questions at the Santa Fe Independent Film Fest. Martin explained that A Song of Ice and Fire was inspired by his childhood turtles and also he is also a fan of Pacific Rim. He also had some interesting thoughts about Game of Bones
"There is an incestuous relationship at the heart of 'Game of Thrones' and you find out about it pretty early in the first book. But in the porn version that they're doing they've omitted the incest because that would just be too shocking. So my books are actually dirtier than the porn version!"
Martin seems pretty proud to have outporned a porno.