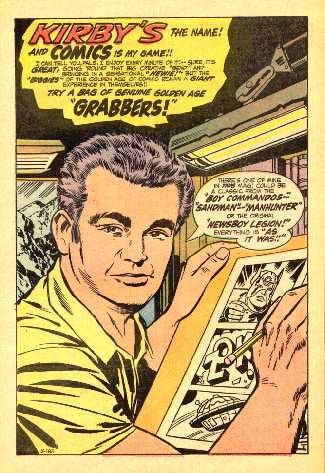 Jack Kirby would have been 96 years old today. If you're somehow not familiar with the King of Comics, here's a small selection of his creations:
DC's Fourth World (yes, the whole thing)
The Challengers of the Unknown
The Hulk
Captain America
The X-Men
The Fantastic Four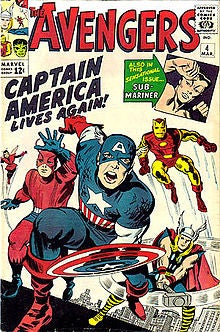 His art defined the Marvel style through the 1960s and continues to be a major influence on comics today. Sadly, he spent most of his career fighting for creative control and ownership of the very characters he created. So celebrate the King's birthday by heading down to your local comic shop and checking out a creator owned comic.