Hello all and welcome to WenesdayBookClub. Yes, it's tragic how happy I am about writing it not only on Wednesday itself but on time! *Holds up hand for high five* Let's do this!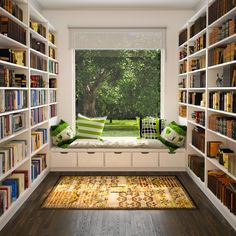 Still no reading but I'll probably hit the library tomorrow since I have to go in to follow up on a job lead today. Send positive thoughts for me!
What about you all? What have you all read this week?