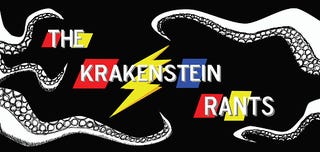 So I made another sorta rant about the past E3 conferences and what they should do to sell systems and stuff.
Here is the link.
Speaking of which: What do you expect to happen to this year's E3?
Games finally coming out?
Something completely brand new?
CALL OF DUTY DAWG!?!?!

Anyway, leave comments to see what is up.