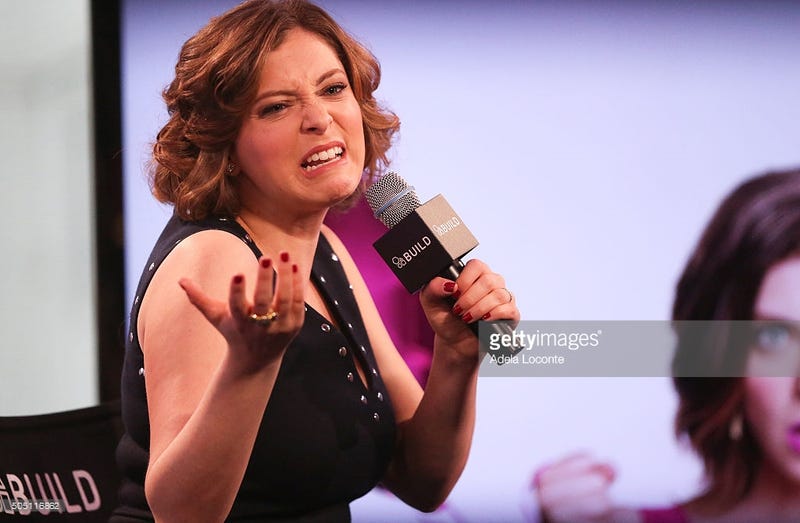 Sorry for both posting again in such a short time and also for using that very flattering picture of Rachel Bloom, but 1) I wanted to tell people I have a story published and 2) c'mon, that's an awesome picture.
I submitted my story to Daily Science Fiction back in August of 2015 and it was accepted in October (I keep track through Submission Grinder, which is an awesome website), which just shows you how long it actually took from the moment it was accepted until it was actually published. But seeing it published is super freaking awesome, because it's my first professionally paid story.
And just so this post will be about other things, here is some more news that came out today:
And that's all, ladies and gentlemen and variations thereupon. And don't forget to read my story!