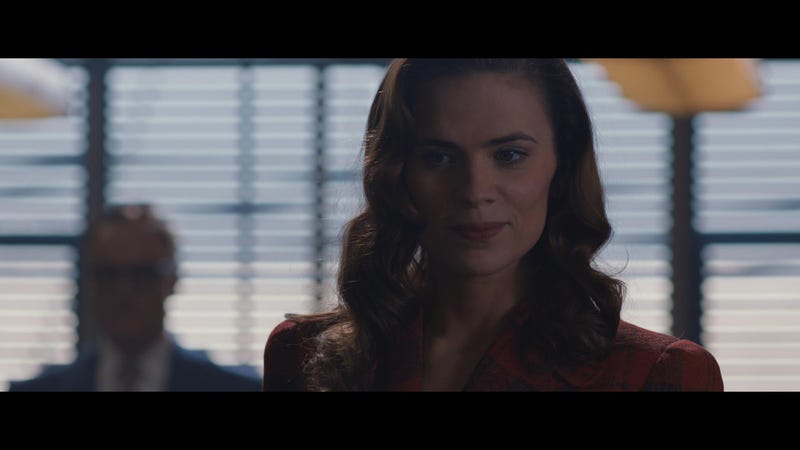 It was amazing.
They basically went all out on this. I imagine that's got to be one of the more costly
In one of the recent posts about this, someone suggested they should make a TV show about Howard Stark, Agent Carter and the early days of SHIELD. This could even be a backdoor pilot/interest gauge. As much as I would like that, I don't think it would be feasible financially. But who knows.
At least it gives me hope that Marvel might make a decent female-fronted movie someday.