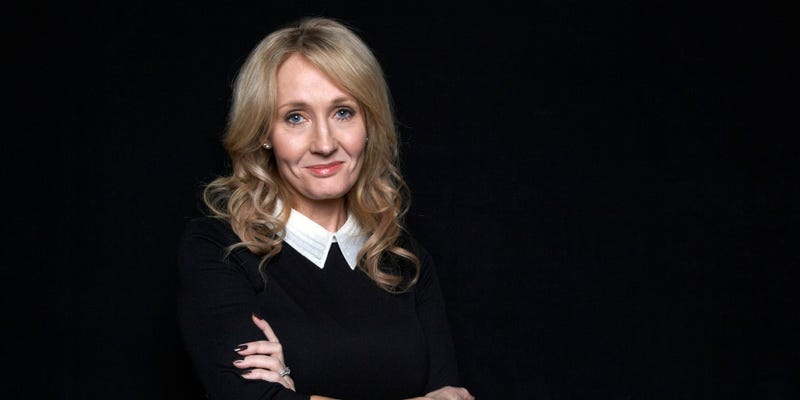 J.K Rowling it seems could learn a little from her own books as today she added her voice to the very small list of those defending Johnny Depp's casting in Fantastic Beasts 2 by issuing a very bad statement saying how great he is and that the abuser shouldn't be removed from the film.
The full statement does first allude to the domestic violence allegation made against him by Amber Heard and claiming that they did have some reservations about his casting due to those "stories" but after the settlement, which specifically mentioned that neither party lied (meaning Depp accepted he had abused her), it was better to respect the privacy of the two and give a known abuser millions of dollars than you know... just recast the part.
The hypocritical supporting of an abuser who she benefits from is the latest in a line of missteps by the formerly untouchable author which has also seen a play written with others derided as third rate fanfiction and the very bad decision of using Native American cultural stories as stories about wizards in her own.