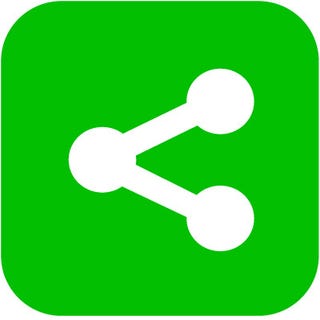 This is the post where I say "Gallery!" Take a comment, take a thread, post something you want to share, post everything, post your earliest work, your best, your most recent, one that says the most about you, one you want a kick in the ass with regards to, anything.
As far as words go—it'd be great to share more about yourself with regards to what you do, as well as talk about what you shared and what you didn't share.
See you in the comments!