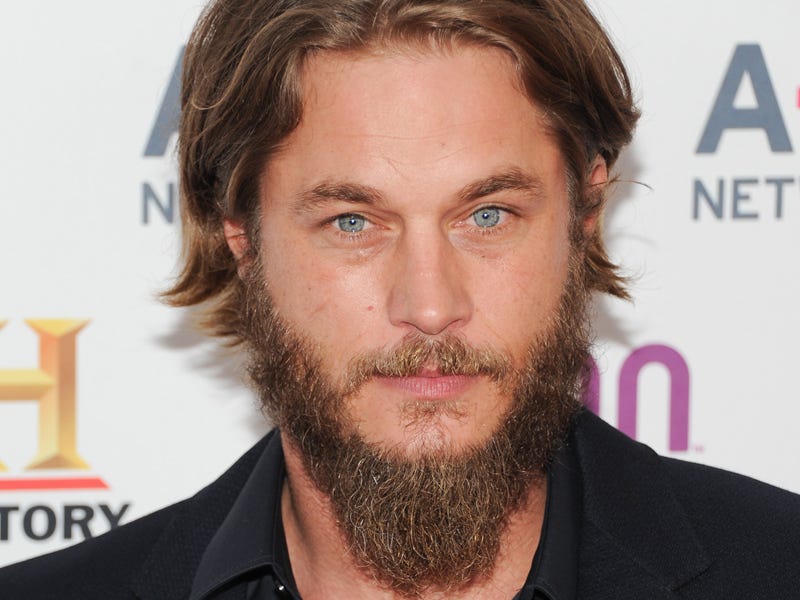 Variety is reporting that Travis Fimmel, best known for his role in Vikings, is very close to becoming the lead for Duncan Jones' upcoming adaptation of Blizzard's fantasy IP.
Although no formal offer has been made yet, Variety's sources claim that Fimmel is under heavy consideration for a major part. Recent rumours put both Colin Farrell and Paula Patton in the light for roles in the film, which starts filming early next year.
Considering the earlier rumours surrounding just when in the vast Warcraft time line the movie takes place, I'd peg Fimmel for perhaps Anduin Lothar, the Lion of Azeroth. In the games, Lothar is a mighty Paladin who leads the forces of the Alliance of Lordaeron during the events of the Second War and the closing of the Dark Portal, first depicted in Warcraft II: Tides of Darkness. If this was the case, it'd also lend credence to the earlier rumours that Khadgar, Medivh and Lothar were all set to feature in the movie - but who would be the remaining fourth lead Variety mentions? The character Paula Patton was suggested for? Perhaps the troublesome assassin, Garona Halforcen? On top of all that speculation, rather conveniently Fimmel's Vikings character Ragnar certainly looks very similar to how Anduin Lothar is depicted in the games:
We might find out about solid casting details for Warcraft sooner than you think - Duncan Jones himself is attending a panel on the movie at the upcoming BlizzCon, which takes place in Anaheim November 8th-9th.
[Variety]