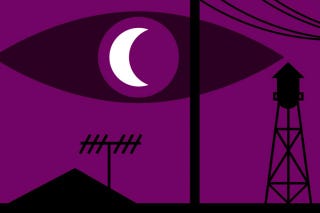 ...and accept you. Randomly, a few week ago, of the attorneys I work asked me if I listen to Welcome to Night Vale. I told him yes, I love it. Well in addition to a gift certificate to my favorite movie theater, he got me a Night Vale shirt!
My darling husband got me a new Batman figurine (and The Joker), as well as two new dance swords.
I got new batman pajamas and fire tools from my parents!
Hope everyone who celebrates in any capacity had wonderful Christmas, and those who don't I still hope you had a great day.