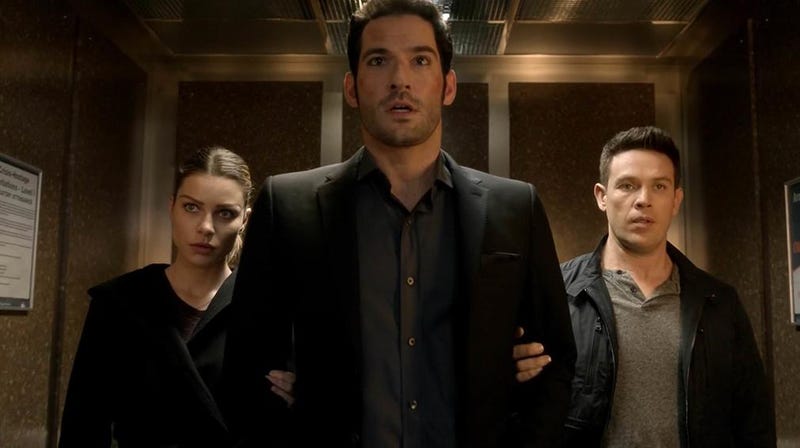 Not that I thought that they would do it but I am somewhat disappointed that they didn't do a Thanksgiving episode last week, imagine the antics. Welcome to the Lucifer season 2 episode 10 "Quid Pro Ho" spoilerific reaction, where you can share your thoughts on the show as it plays out or after it's done.
If you have any reviews you want to share, post them done in the comments and I'll throw them up here.
Title Drop of the Night:
Lucifer referring to a suspect as this.

Actual Usage: Lucifer called his mom this when explaining why he was taking the stand.

There's spoiler demons roaming down in the comments, beware!!!