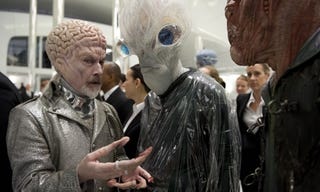 While he is in the age to do so, now, the main reason he gives is Hollywood's desire to replace good with cheap and practical with digital.
---
Which can't be denied. Losing one of the greats is hardly helping to change that trend...
---
Makes you a little angry...
---