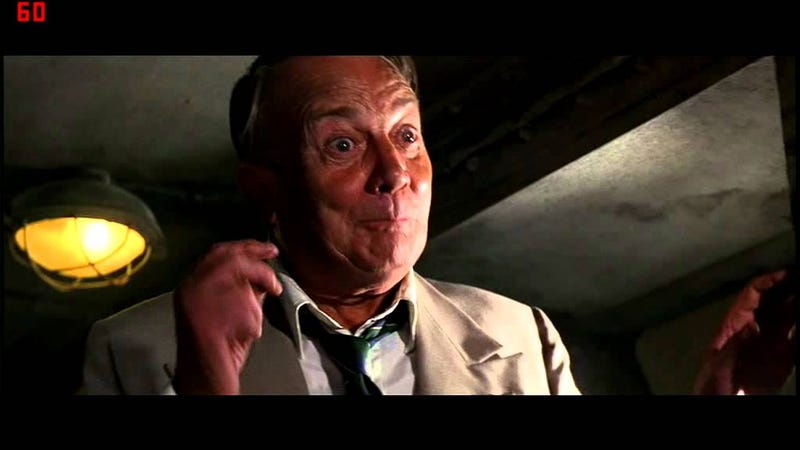 Gen Con threatens to pull out of Indiana if "religious freedom" discrimination bill passes.
Just a few hours ago Gen Con tweeted their letter to Republican Governor Mike Pence in response to Indiana's Senate Bill 101, which would allow employers to adopt discriminatory policies under the guise of religious freedom.
The letter asserts that Gen Con makes the city of Indianapolis $50 million a year, and that income is coming from "a diverse attendee base, made up of different ethnicities, cultures, beliefs, sexual orientations, gender identities, abilities, and socio-economic backgrounds. We are happy to provide an environment that welcomes all, and the wide-ranging diversity of our attendees has become a key element to the success and growth of our convention.
"Legislation that could allow for refusal of service or discrimination against our attendees will have a direct negative impact on the state's economy, and will factor into our decision-making on hosting the convention in the state of Indiana in future years."
To all this I say, yes.