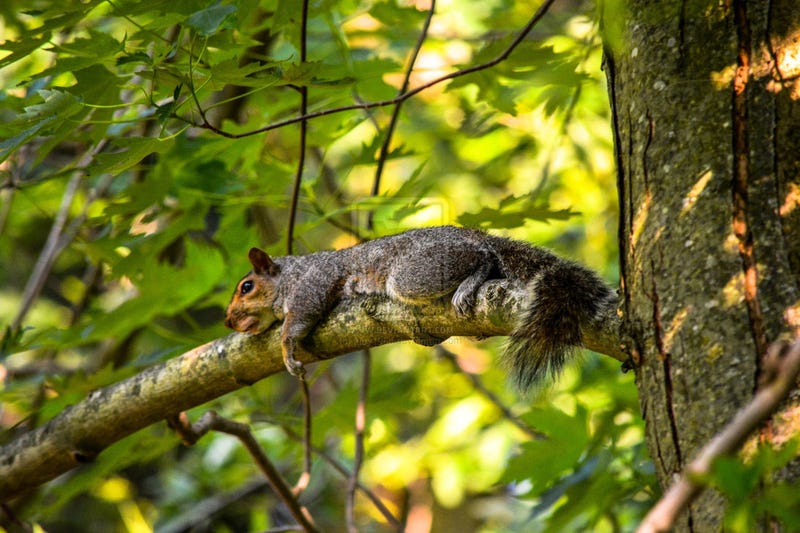 It's too hot to do anything. I'm struggling here.
Let's have an open thread to talk about it.
ETA: I don't have time for my usual comics sale post but Hulk from Waid, Aaron and Duggan, ALL of Fables (including Jack of Fables, Fairest, the Cinderella minis, and the crossovers), and a whole bunch of Dynamite collections are all on sale!!