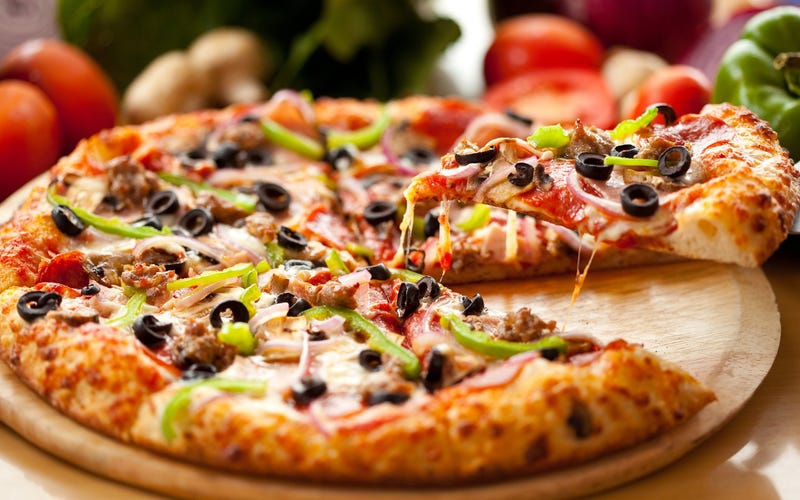 Like always, talk about anything you want.

Well, the Street Fighter V Beta has been a disaster so far. I've only been able to play for 20 minutes so far because for so dumb reason, SSV is going to be always online, even in the Lilith damn menus and the servers haven't been running like Atari Jaguar CD!
Given the time I had spare, I finished Star Wars Rebels season 1 and very much enjoyed it. One thing though, I heard the Australian version of the series has more scenes then anywhere else, does anyone know what they had added?
I also made my own home made Pizza today with all my favourite toppings. Peppers, wild mushrooms, olives and sliced pineapple. What is your favourite toppings?
Also (again), I won't be doing a What If tomorrow due to time and me being busy with post grad finances.

Lastly, has anyone noticed that a few of the regular O'deckers have disappeared? Nicole, Antipodes, Brawl2099 and Corpsegoddess have all vanished? I hope the recent events at Gawker haven't made them leave. They'd would be really missed if they have :(