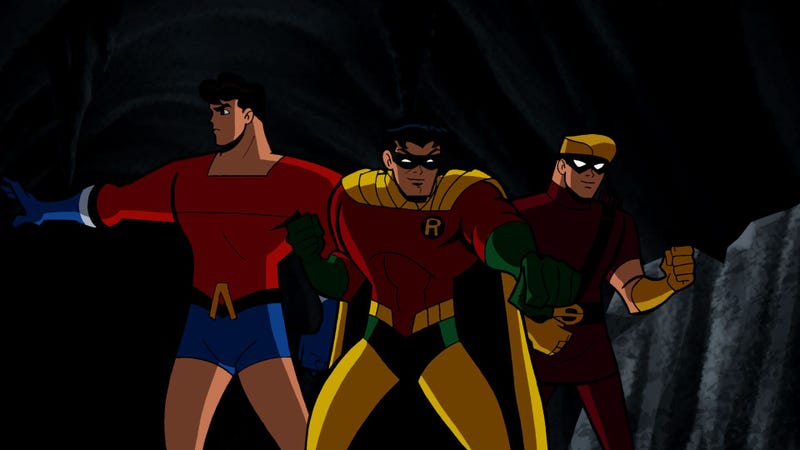 Given the sheer amount of content there has been on O'Deck today, it seems you all have a lot to talk about. Like usual, talk about whatever you want.
I have nothing to say today so as a little fun, if you had to be a sidekick for hero/villain:
Who would it be & why?
What do you think he/she'd think of you?
How long do you think you'll last?
Also apologies to The Boss, Xeos and Nicole.