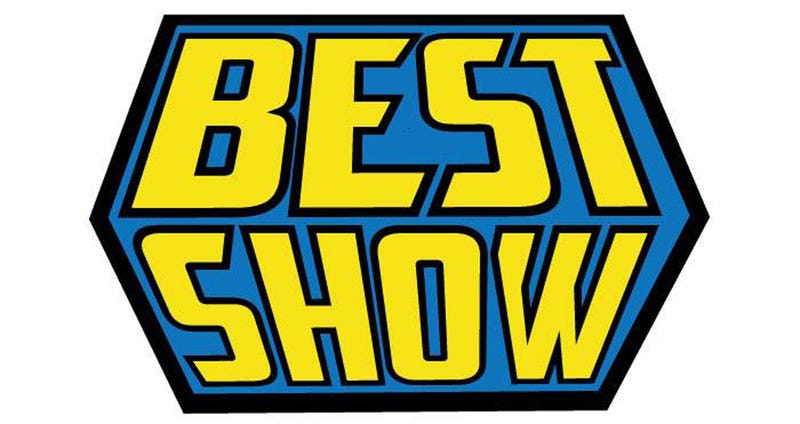 There's not a whole lot about Ant-Man, but it's a fun interview nonetheless. Whole thing is here. Among the topics covered:
That time someone threw a bunch of hats at Tom Waits

Rob Gronkowski slashfic (A Gronking To Remember: "Their passion could not be spiked")

Whether or not there will be an "Ant Dance" record

Also Philly Boy Roy calls in and is murdered by a Tiki Doll. ("It looks like I got a real Philly-style Trilogy of Terror thing going on here.")
Overall, I give this podcast TWO HORNS.