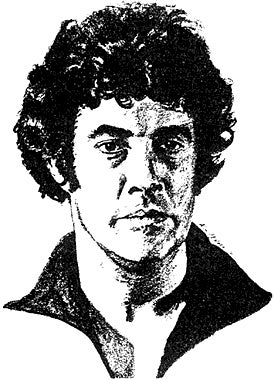 Doctorwhonews.net is reporting that Welsh actor Gareth Thomas, best known for portraying Roj Blake in the British sci-fi series Blake's 7, died today at the age of 71.
This comes as something of a surprise, since up until recently, he was still recording full cast audio dramas for Big Finish. While Blake's 7 was his big claim to fame, he also appeared in several other cult sci-fi classics, including Star Maidens, Children of the Stones, Knights of God (opposite Patrick Troughton), Hammer House of Horrors, Merlin, and Torchwood. One of his very first roles on television was a blink-and-you'll-miss-it unnamed sunglasses-wearing assassin in an episode of The Avengers.

I've been thoroughly enjoying the resurrection of Blake's 7 in audio form, and while Gareth's role as the enigmatic resistance leader has always played second banana to Paul Darrow's snarky antihero, Avon, it was good to hear the two of them together again, bickering and insulting away as usual.

R.I.P. Gareth. At least you went before somebody turned you into a crappy reboot.