To entertain you this morning.
Again, seriously considering getting Ein and Jill a foxy little brother or sister.
---
I almost managed to forget that Superman had a super-mullet.
I feel like I could use this almost everyday at work. And I really need to re-watch A Certain Scientific Railgun.
For anyone wondering how Legendary Pokemon are related to each other.
Dead Hands... guh...
---
I heard all of this in Will Smith's voice. And it reaffirms my belief that all Raichus are a-holes.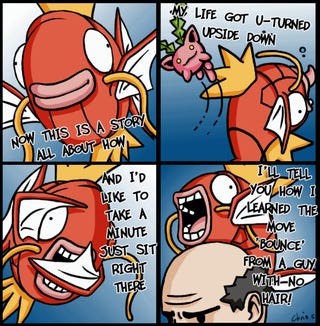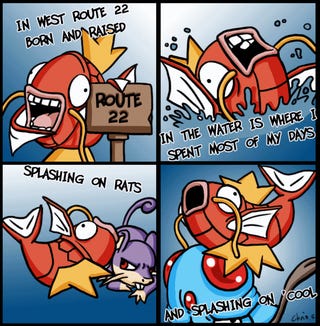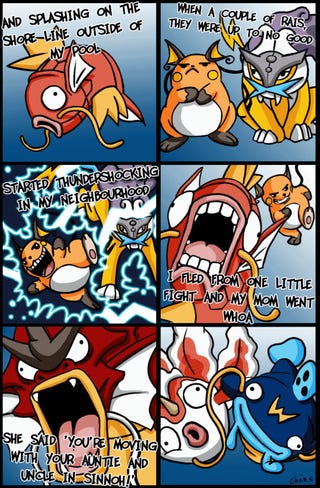 Yo ho yo ho a PokePirates life for me
Ursus is attacking! Run for your lives!
---