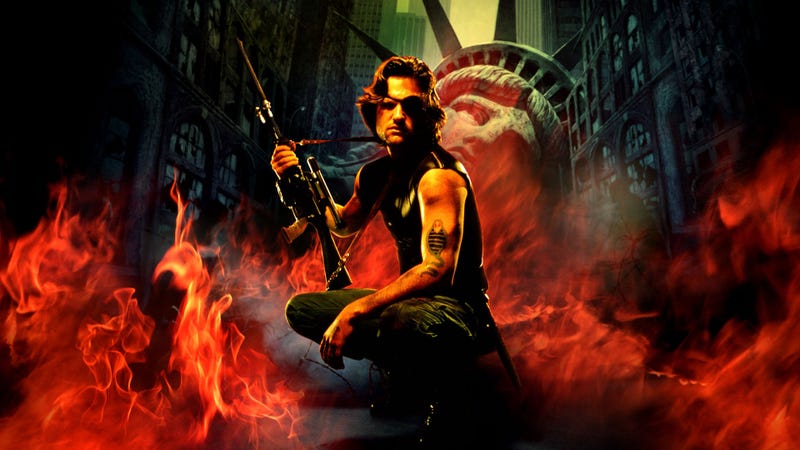 ...of urban rot, the subways were graffiti covered rape cages, the Bronx looked like a bombed out, third world country, and the best we could imagine for the island of Manhattan is that it would one day be turned into a federal prison housing the worst criminals imaginable? Well, the Gothamist remembers and has posted this wonderful pamphlet from the 1970s warning people to stay out of New York City:
It's hard to believe in New York's current era of Disneyfication and gentrification that there was a time when the Big Apple was a real life Gotham City.
So just in case you end up taking a trip back in time to the seedy Times Square porno theaters and the black dread oozing from the shadows of every blind alley, here are some things to keep in mind:
Good luck...