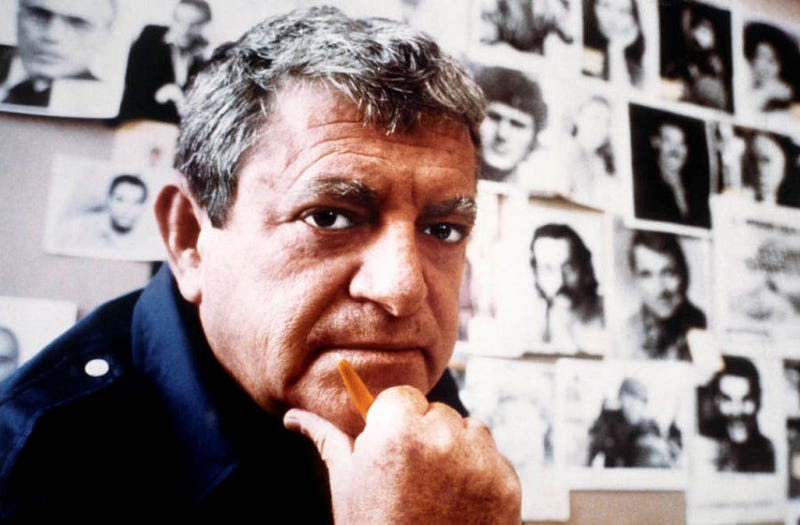 Filmmaker Menahem Golan died yesterday in Tel Aviv. If you're over a certain age then you, like me, remember him as part of Golan-Globus and The Cannon Group that helped define movies in the 1980s.
Among the classic movies he produced and/or directed are The Apple, the Death Wish sequels, Chuck Norris' Missing in Action movies, Superman IV: The Quest for Peace and everyone's favorite sequel Breakin' 2: Electric Boogaloo.
I'll watch The Delta Force in his honor.