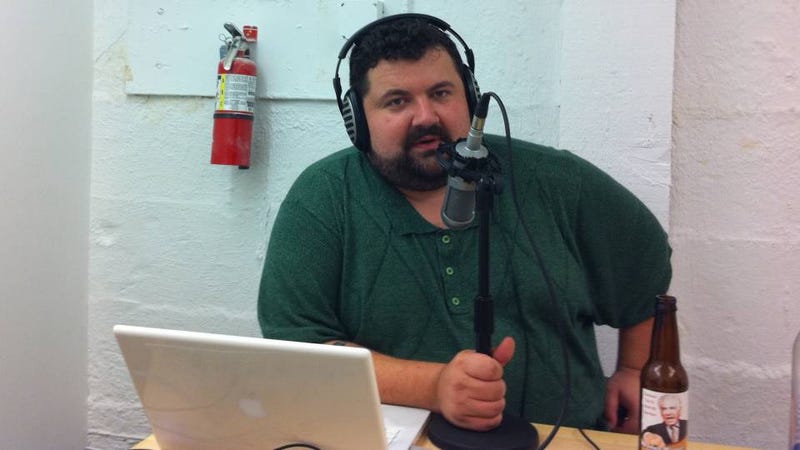 This is not good news to wake up to.

Ryan Davis, one of the heads of Giantbomb.com my favorite video game website died last Wednesday, July 3rd, at the age of 34. The Giant Bomb announcement can be found here.

I've listened to Ryan Davis on the Giant Bombcast, or watching Quick Looks on Giant Bomb nearly every day for the past 5 years, and this is a terrible, brutal shock. He had just gotten married the previous weekend.

My thoughts and prayers go out to the entire Giant Bomb team.