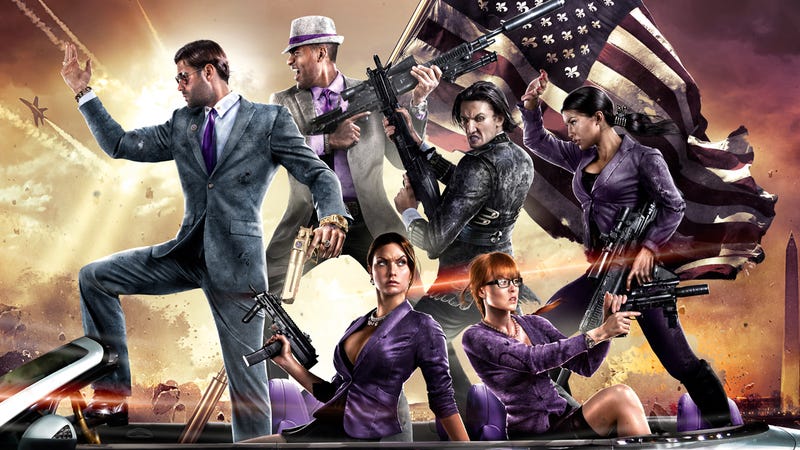 Oh. My. God.
That was the most fun weekend i've had in ages...
If you've heard that the game is ridiculous, then you'd have heard right...it is immensely ridiculous. I knew going in that it was going to be even more silly than SR3, which would take some doing for the game that put forward the dildo baseball bat....
...but i honestly wasn't prepared for how smart the game was as well. It managed to pull together most of the loved and hated tropes in gaming and movies for the past 20 years and turn them upside down and inside out.
I cant even mention the stuff it references without giving the game away...
Dont get me wrong, you will still need a high level tolerance for unrestricted mayhem, explosions, violence, bad language, bad attitudes and bad manners....but it is also genuinely funny and even intelligent (in its own way) on occasion.
All i can say is, if you want to be President, fight off an alien invasion, bust heads and get high.... this is the game for you!
Ridiculous fun.