With only one bondage-gear clad band singing about hate and only one furry, it's pretty boring this year, I guess... ;)
But as a European I know how fascinated particularly our American friends are so if you want post, so I'll use it as a topic once again. you may post related GIFs, if you like.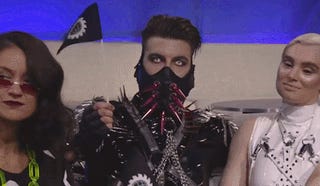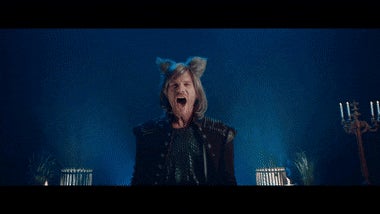 Or as usual feel free to post about any other topic you want in the replies.
EDIT: BTW - did you know that Euron Greyjoy hosted the ESC before coming back to the Iron Islands?