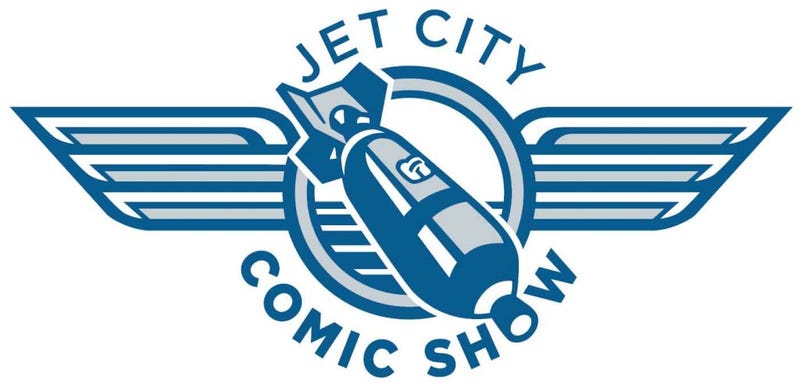 Visitors to this weekend's Jet City Comics exposition in Tacoma, WA will get a sneak peek at some of the artwork for Suffrajitsu: Mrs. Pankhurst's Amazons, the upcoming action/mystery graphic novel trilogy written by Tony Wolf and illustrated by Joao Vieira.
Set in the year 1914, Suffrajitsu is closely inspired by the historically real Bodyguard unit of the radical Suffragette movement; a secret society of female martial artists who defended their leaders, Emmeline and Christabel Pankhurst, from arrest and assault.
In this new interview featured on Amazon.com's Kindle Daily Post blog, fantasy author Mark Teppo drops a hint on the cryptic connection between Arthurian myth and Miss Persephone Wright, the protagonist of Suffrajitsu:
In our initial presentation of the Foreworld Saga, our focus has been on the heretofore neglected martial arts of the West. We have sought to bring to life the rich and varied fighting arts that are now being rediscovered and enthusiastically explored by numerous study groups around the world. But our underlying foundation of Foreworld has always been a crypto-pagan mythic structure. One that Percival glimpsed a portion of during his experience in the woods; one that lay underneath the life and death of Genghis Khan. And now, with Katabasis and Siege Perilous, the remaining two volumes of the Mongoliad Cycle, the mystery of the sprig and the cup come to the forefront. It all hinges on the knight for all seasons—the singular one born of every generation: Percival, the knight of the Grail.

It doesn't end here, either. Next year, "Suffrajitsu", a graphic serial written by Tony Wolf and drawn by Joao Vieira, will be released. It takes place in Victorian England and stars Mr. Bartitsu himself, Edward Barton-Wright, and his liberated niece Persephone Wright — "Persi" as she is known to her friends . . .