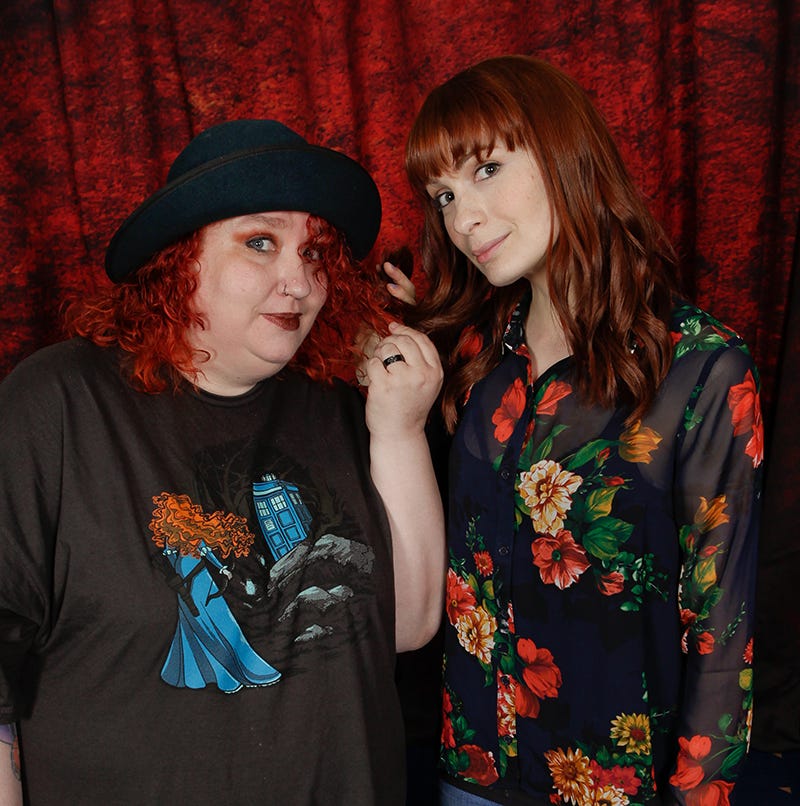 OMG YOU GUYS.
Okay, seriously—best con ever. All the guests were wonderful and amazing, and a lot of the crew and staff unexpectedly stopped by; Bob Singer, the director, Kevin Parks, assistant director, Robbie Thompson, one of the writers. I also got to meet Thomas, Jared's son, who is an adorable little peanut.
I'll have more pictures up later this week, once I crop and resize and de-redeye them all.
I am a thoroughly exhausted but very happy fangirl.